Personal Care Services At Home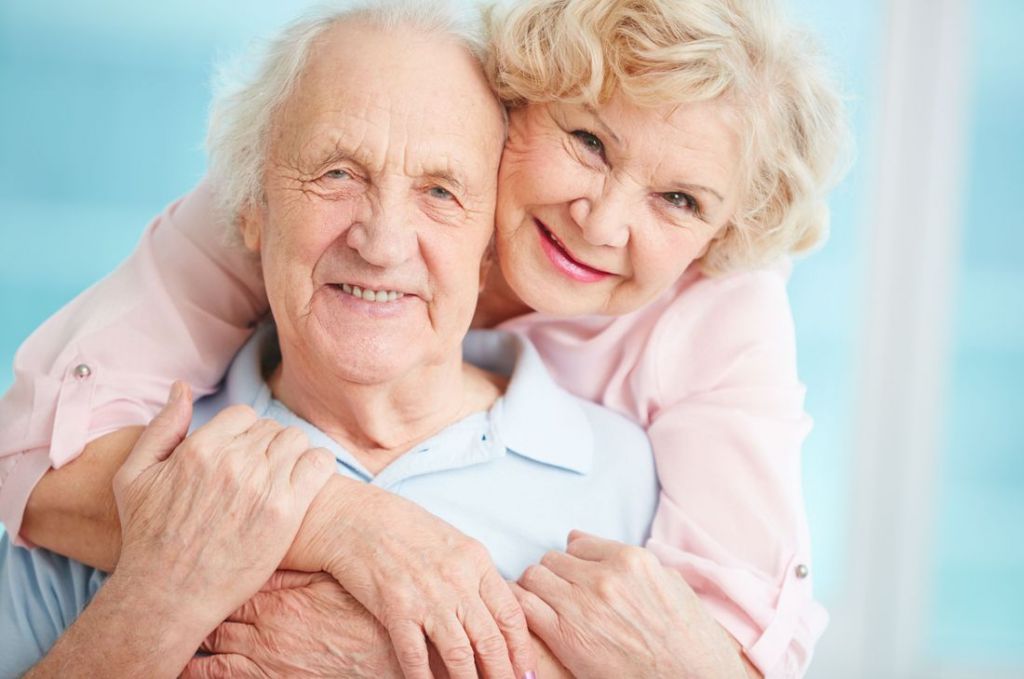 Private Home Care, Senior Care, Individuals with Disabilities, Companionship, Medication Reminders, Respite
You may share the often-heard wish from your loved ones, "I want to stay in my own home!" The good news is that with the right help from Family First Home Care of Arizona, they can do just that!
Private Home Care
In order to ensure a loved one stays at home where they may feel most comfortable, we can assist by coming to their home to provide them with, not only Essential Daily Activities, but the Instrumental Activities of Daily Living as well.
Getting Around Town 
Do you need to run errands, go to appointments, go to a fun activity or visit with family/friends in the community. We can help our clients enjoy their lives with transportation assistance.
Providing Companionship 
Regardless of the reasons of a person's isolation, individual's who feel lonely and isolated can be  more likely to have poor physical and/or mental health. Companion Care can be a great service to alleviate some loneliness, as well provide some basic needed help. We can assist with not only providing personal care, but also through engaging conversations, assisting with working on puzzles and other types of mental awareness stimulation such as watching movies, or reading a book to someone.
Respite Care
Respite Care provides temporary relief to a primary caregiver from the continuous support and care of a loved one.  You may need some time to run errands or do something for yourself. That is where we come in. 
Such services include companionship,  meal preparation, light housekeeping and personal hygiene tasks.
Providing Medication Reminders 
Clients rely on their medications to make them feel better and to try and help them feel as healthy and pain free as possible. A caregiver can provide reminders when it is time to take medications to keep the patient on-track. 
Supportive Services
Family First Home Care Of Arizona has a team of qualified caregivers ready to provide the personalized care you need. We rely on the skills and training of personal care attendants, to meet a variety of needs for different clients.  Such needs may include:
Bathing Assistance
Dressing Assistance
Walking Assistance
Incontinence care
Meal Preparation/Diet monitoring
Light Housekeeping
Transportation assistance for Errands and Shopping
Medication Reminders
Companionship
Pet Care
Light exercise/Walking
Light gardening/planting flowers