What sets us apart from all the rest in the west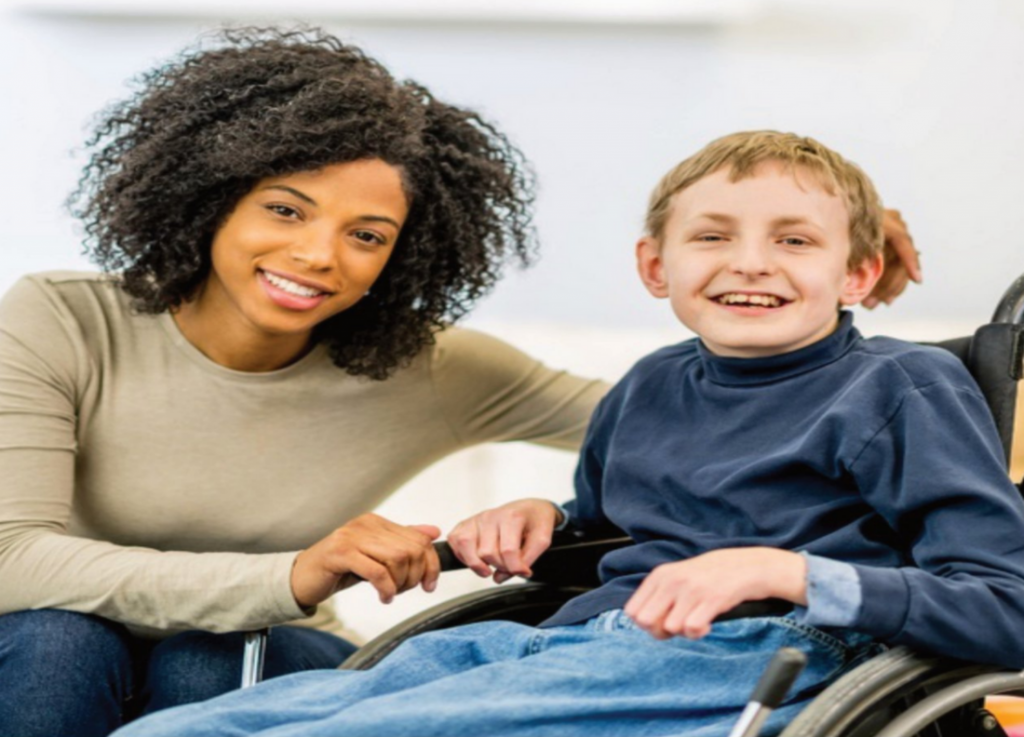 DDD Services For Our Loved Ones
We are a state certified vendor with The Arizona Department Of Economic Security, Division of Developmental Disabilities. We service all Phoenix communities. Our mission is to provide safe, ethical and valuable services to our members in need. We are a complete solution organization with a staff that is focused on quality of life.
Family First Home Care Of Arizona is an Insured company and a trusted provider of private home care services and DDD services in the Phoenix area.  We employ talented and compassionate caregivers to help clients remain comfortable in their own home, while helping to create a fulfilled quality of life.
Disabilities does not define a race, gender or demographic.  As humans we rally behind our disabled community in many ways. At Family First we put you and your family first in our lives. We will do our very best to make your day,  a better day!  We look forward to having you join our growing family.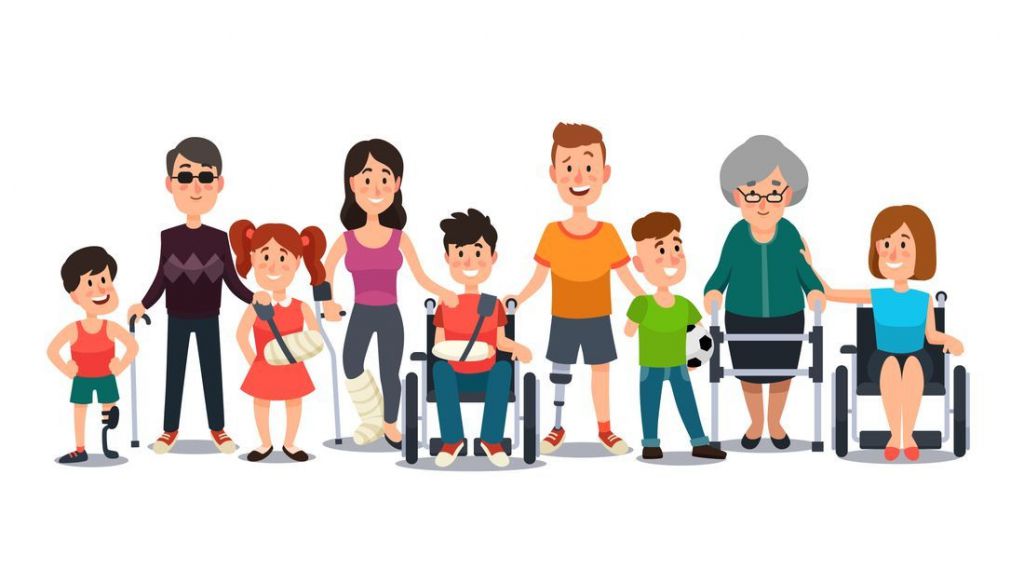 We've loved every minute of our journey working close to community members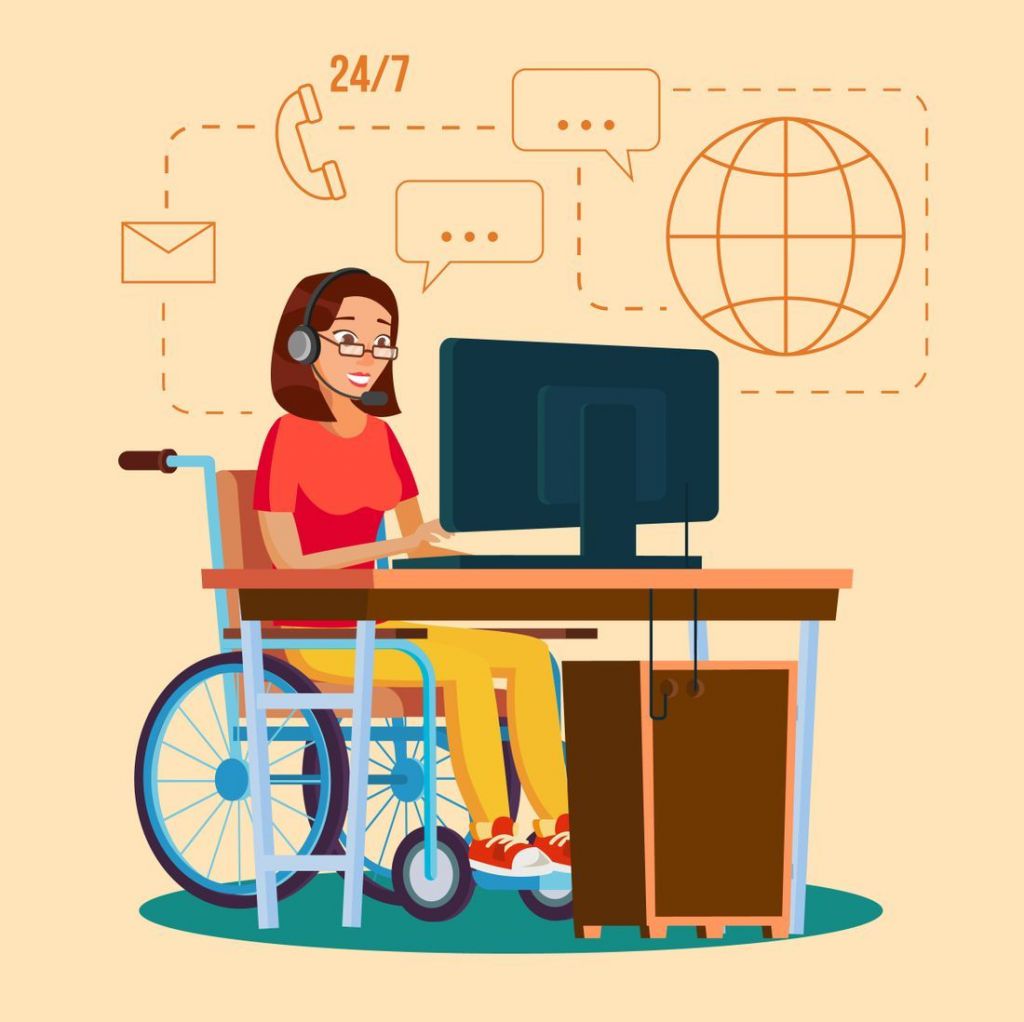 At Family First Home Care Of Arizona, we focus on empowering individuals with disabilities to maximize employment, economic self-sufficiency, independence and inclusion and integration into society. 
This is an exciting time for V.R. and the public workforce system. It is truly a time for innovation and opportunity. It is a time of increased awareness of individuals with barriers to employment.  
Increased collaboration across all the partners in the workforce system, including businesses and employers of all sizes, and increased expectations for outcomes in competitive integrated employment. 
We ensure employers receive the training, technical assistance, and other services they need to understand and tap into the full potential of individuals with disabilities and help them become successful in the world of work!
DOING WHAT WE LOVE AND WHAT MAKES US HAPPY
Whether it is working with animals,  working in a office or factory or  providing great customer service, people with disabilities have a vast amount of opportunities that are there to explore. We are a trusted and talented provider that has the experience to place you in positions of choice, not positions of availability. Let us help you find  a job you can excel in !  IT'S TIME TO GO TO WORK!!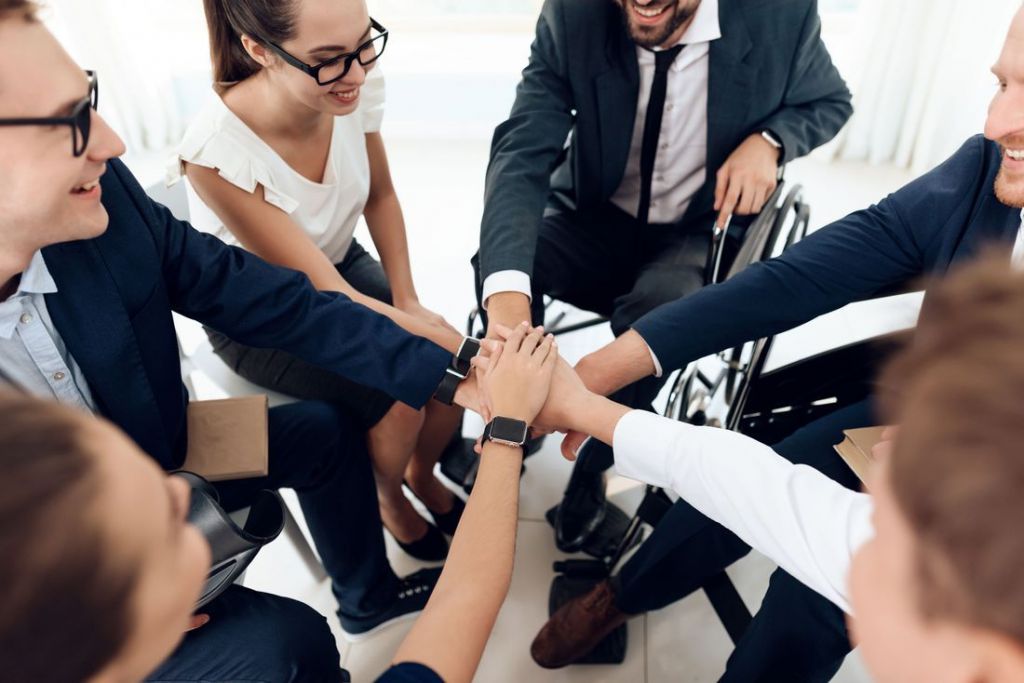 Browse Our Services Below
Respite – Our services are designed to give relief to primary caregivers.
 Attain or maintain safe and sanitary living conditions or /for personal cleanliness.
 Designed to assist an individual with general housekeeping duties in and around the home so that DDD members have a safe and clean environment.
INDIVIDUALIZED SUPPORTED EMPLOYMENT
individualized Supported Employment (ISE) – Job Coaching, Job Development & Placement.
Why We are right for you and your loved ones
Our caregivers and staff are competent for all types of support and will provide quality, compassionate care that will make the life of your loved one happier and filled with more meaning. 
Our Caregivers must clear an extensive background check, E-Verify and maintain CPR & First Aid, as well as,  maintaining an active fingerprint clearance card,  Article 9 Certification, Skill Building for Habilitation, Prevention & Support (HCBS-DDD Services).
Let us lend a helping hand and have your loved one get back to the important things in life.