Custom Home Care Plan that fits you and your needs
How to start your custom Home Care Plan
Following our initial in-person meeting, we develop a Custom Care Plan Agreement . This plan is tailored to fit your loved one's specific needs as requested. With Family First Home Care Of Arizona's care plan you will always know what services are being provided.  We pride ourselves on delivering detailed recommendations on the types of services we believe will be the most beneficial to your loved ones needs.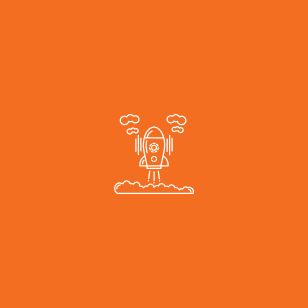 Our software allows our caregivers to see up to date home care plans and changes. This allows our staff to be detailed and communicate the days activities.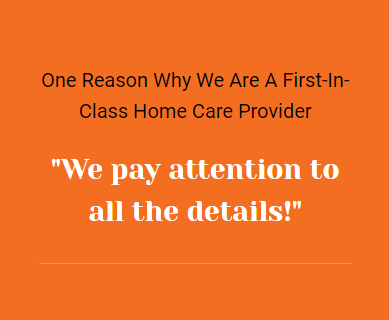 Creating Independence with personal and compassionate care
To ensure your loved one always receives the highest level of care possible, and is treated with dignity and respect, Family First Home Care Of Arizona has a skilled professional team that makes random visits to your loved ones home to provide you with peace of mind and to provide needed support to our caregivers.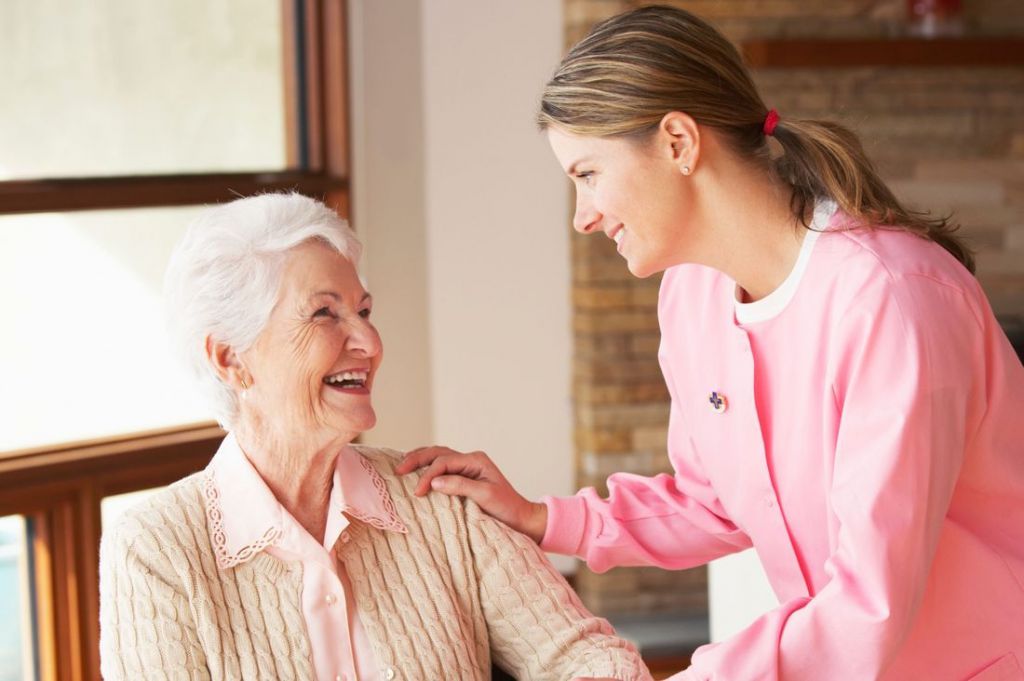 Choosing the right ​Care Giver
Family First Home Care Of Arizona uses Intuitive software which helps to match the best caregiver to your loved one. It also allows family members to log in to find out how their loved one's day went and to find out which tasks were completed during each shift. 
After all of your Home Care research you have a choice to make. After providing you and your family with our guides to choosing a proper In-Home Care agency, you now have the tools to make a great decision.  By selecting  Family First Home Care Of Arizona you will be provided with best-in-class service from compassionate care providers.