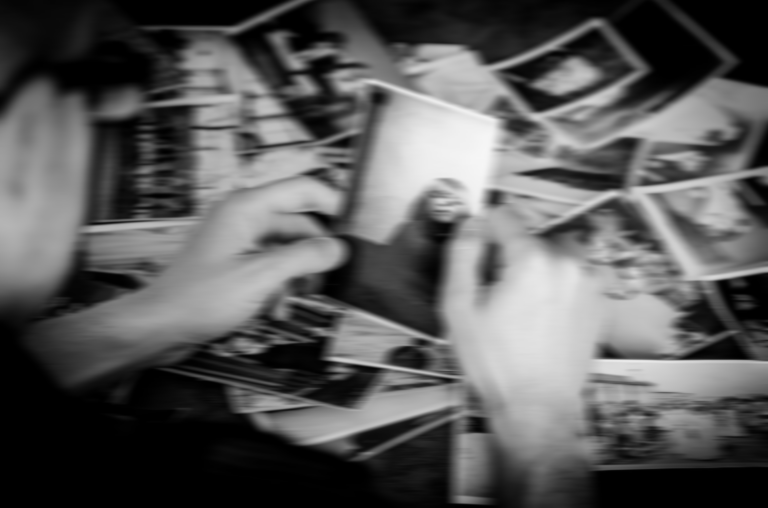 I loved my husband very much, and it was heartbreaking to have him develop Alzheimer's Disease, and to stand by and watch him decline in his ability to take care of himself.
Alzheimer's and Dementia Non- Medical Support Care
Our caregivers provide the most compassionate and experienced non-medical Alzheimer's and Dementia home care support by focusing on their areas of strength.  While we help provide clients with all of their Activities of Daily Living, such as bathing, grooming, meal preparation and medication reminders. We also want your loved one to feel accomplished and enjoy their lives.  Below are some activities and other services we provide to help enrich your loved ones day.
Alzheimer's/Dementia Home Care Activities:
Some of the activities that our caregivers may suggest or help with include:
Assist with puzzles
Playing music and singing songs
Help with baking or cooking simple recipes
Assisting with arts and crafts such as knitting, drawing or painting, building model cars, and other interests
Reading and discussing books they like or have liked in the past
Assistance with organizing items around their house
Clipping coupons
Work together to clean around the house to instill a sense of accomplishment
Read stories or current events from the newspaper
Help with the garden or visit a local state garden or park
Watch family videos or look through photo albums together
Going for a walk
Alzheimer's/Dementia Personal Care Services:
Bathing Assistance
Dressing Assistance
Incontinence care
Healthy Meal Preparation
Light Housekeeping
Transportation assistance for Errands and Shopping
Medication Reminders